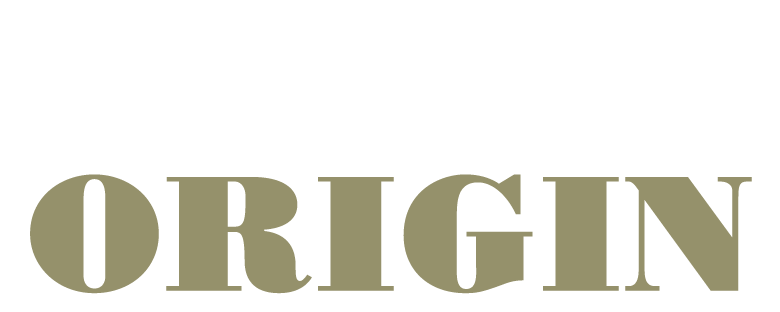 FAMILY TRADITION
Heir to the old cannery "Joaquín Iriondo y Compañía".
In 1975 it became Pescados Llorente and marks the beginning of a new business philosophy that has turned the company into the LEADER IMPORT-EXTORT of the port of Ondarroa.
100 years later, the fishing port of Ondarroa is the most important in the Basque Country and the Cantabrian coast due to its volume of catches.
It is the only port in the Basque Country with the capacity to manage the entry of purse seiners and trawlers to supply the white and blue fish market.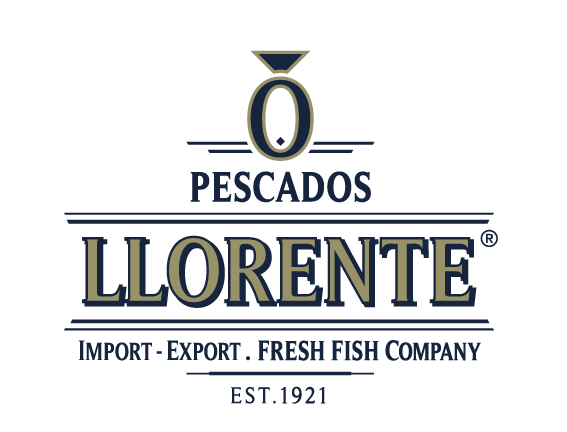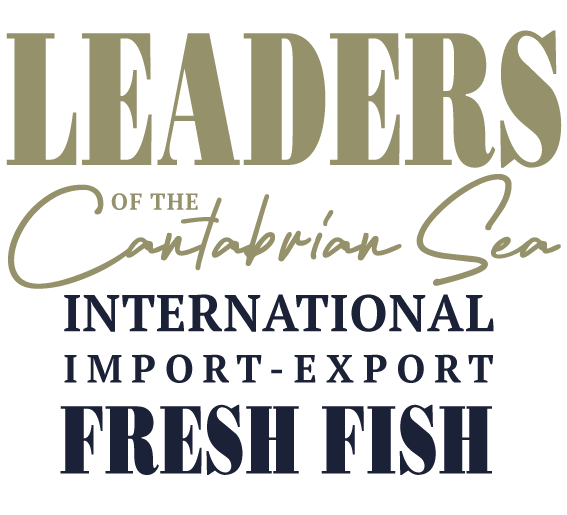 Pescados Llorente is a LEADING INTERNATIONAL MARKETER OF FRESH FISH from the Cantabrian Sea for wholesalers, distribution chains and specialized retailers from all countries.
WE MAKE
THE DIFFERENCE
-
SUSTAINABILITY
OF CATCHES
-
SELECTED
QUALITY
-
CONTROLLED PRESERVATION
AND FOOD GUARANTEE
-
AGILE AND EFFICIENT
INTERNATIONAL DISTRIBUTION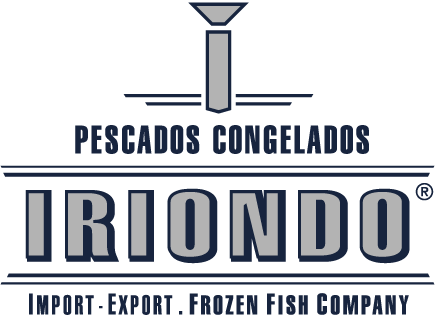 It is time to allocate part of the high quality Fresh Fish catches to IRIONDO, our new frozen fish processing plant.
In 2022, IRIONDO, will be at full capacity to supply the market with the quality of our SELECTED AND FROZEN FISH.
DO YOU NEED?
MAIN FRESH FISH
CATCHES
European Anchovy. Engraulis Engrasicolus
Albacore Tuna. Thunnus Alalunga
Bogue. Boops Boops
Chub Mackerel. Scomber Japonicus
European Conger. Conger Conger
Gilt-head Bream. Sparus aurata Linnaeus
Sand Steenbras. Lithognathus Mormyrus
Pout. Trisopterus Luscus
Four-spot Megrim. Lepidorhombus Boscii
Atlantic horse Mackerel. Trachurus trachurus
Sole. Solea Bulgaris
Forkbeard. Phycis Phycis
European Bass. Dicentrarchus Labrax
European Hake. Merluccius Merluccius
European flying Squid. Todarodes Sagittatus
Black and white Monkfish. Lophius Sp
Common Skate. Linnaeus
Red Mullet. Mullus Barbatus
Sardine. Sardina Pilchardus
Common Cuttlefish. Sepia Officinalis
Mackerel. Scomber Scombrus
…
PORT OF ONDARROA
HEADQUARTERS
Edificio Iriondo s/n
48700 ONDARROA · BIZKAIA